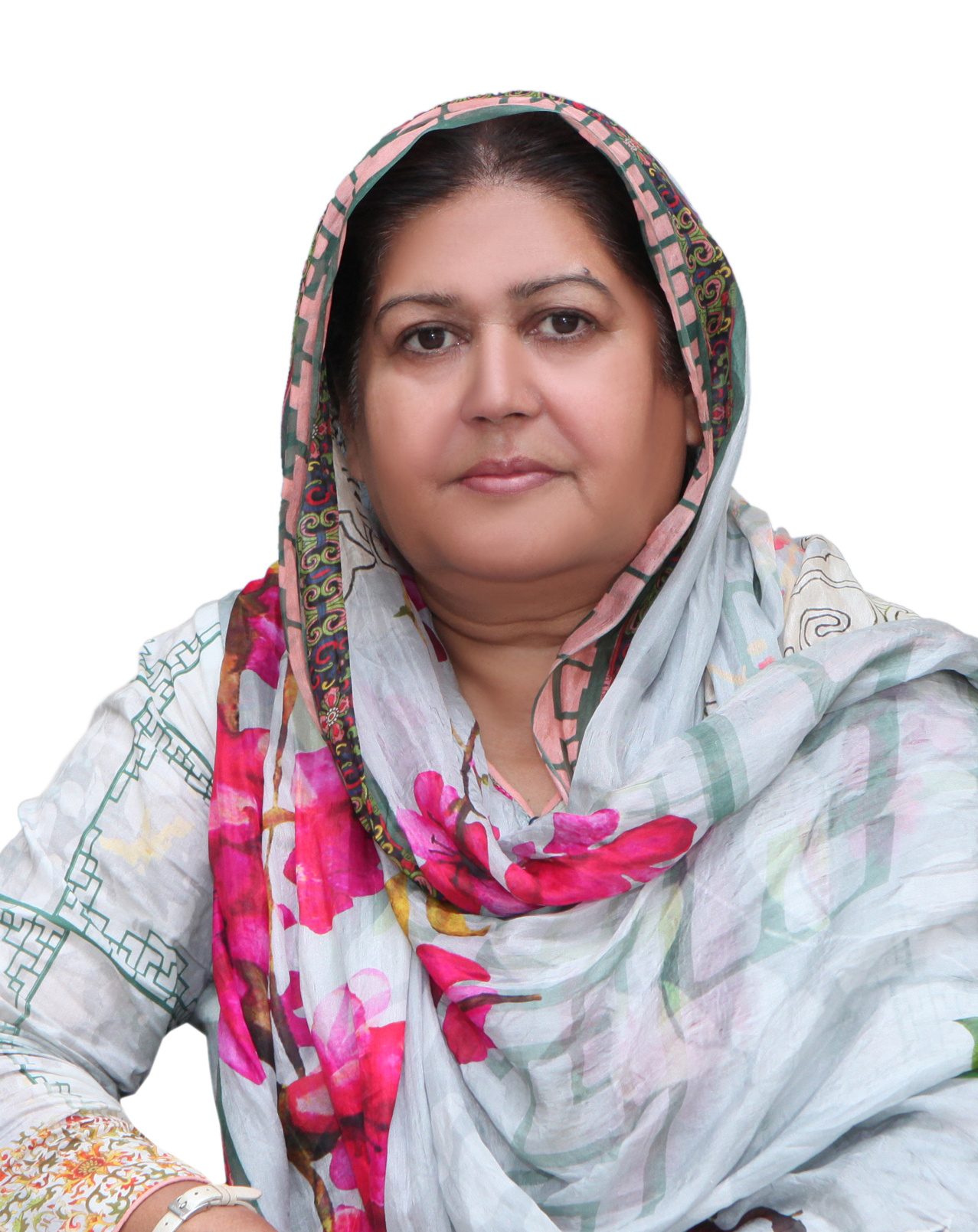 Dr. Nasim Akhter
Director
---
Ph.D (Economics)
Introduction:
Dr. Nasim Akhter is heading SAC since November 2019. She possesses excellent academic career having Gold Medal and first position in her degree programs. She has teaching and administrative experience of almost 12 years at higher education level. Along with her teaching assignments she had also worked in the capacity of Campus Coordinator, Head of Department and Directorship. During her tenure as Director SAC, 1033 students have been awarded financial aid through diverse scholarship programs. She enabled the SAC to establish a regular communication flow among the University, students, parents and donor agencies. Having specialty in Micro Economics and Development Economics, she has number of publications in addressing the micro economics, development and Economic growth level issues of Pakistan.
Director Message:
The Mirpur University of Science and Technology (MUST), Mirpur (AJ&K) was established in 2009 through an act passed by the Legislative Assembly of the Azad Government of the State of Jammu and Kashmir. Initially having specialty in the disciplines of Engineering and Technology, now MUST have all disciplines ranges from applied and natural sciences, social sciences and humanities to health and medical sciences. The University Management is committed to provide conducive learning environment to its students during their academic pursuit and to cater their interest out of academic life.
The Students Assistance Centre (SAC) has been entrusted a spectrum of responsibilities pertaining to financial aid of the students enrolled in different undergraduate and postgraduate programs at the MUST, through internal and external resources. My team at SAC and I are always looking to reach out the needy students of the MUST for providing alternative financial resources to cater the financial instability of their families which is one of the hindrance in their journey to higher education. Therefore, SAC is making its best efforts to ameliorate the financial strength of the enrolled students through provision of monthly/ per semester stipends, tuition fee waivers, fee refunds etc. Prompt dissemination of information concerning available scholarship opportunities and procedures to be followed in acquiring them is one the regular feature of SAC.
I have the blessing that my team members are very much professional to administer the aid programs and advise students and their families regarding the available financial aid and scholarship opportunities. The multi-dimensional approach of SAC requires teamwork and well wishes in emulating this noble mission.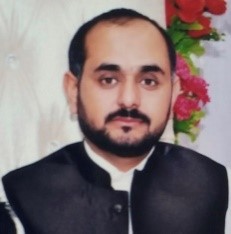 Mr. Ansar Ali
Deputy Director SAC
---
MS-Management Sciences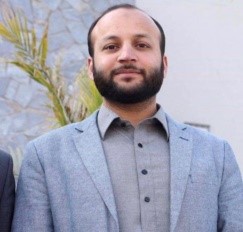 Mr. Mustafa Yousaf
Office Assistant (SAC)
---
MS-Project Management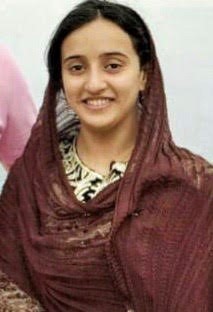 Mrs.Sundas Saeed
Data Entry Operator
---
BSIT (Hons)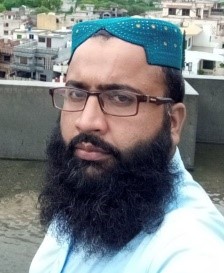 Hafiz Mazhar Hussain
Junior Clerk cum Accountant (SAC)
---
MA-Islamic Studies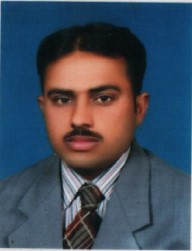 Mr. Arshad Mehmood
Data Entry Operator
---
B.A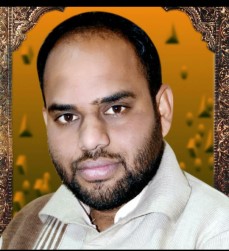 Mr. Rashid Mehmood
Office Attendant (SAC)
---
F.A (Arts)